Featured categories
Popular deals
Popular brands
Highest discounts
Mixer kopen online

Ben je op zoek naar een krachtige en energiezuinige mixer? Wij tonen jou alle soorten mixers handig en overzichtelijk op één website. Ontdek hier alle apparaten die jouw kookkunsten kunnen verlichten, van keukenmachine tot blender. Of je nou opzoek bent naar een keukenmixer waarmee je grotere hoeveelheden kunt mixen? Het enige wat je moet doen is de juiste filter instellen en wij tonen alle mixers die precies aan jou wensen voldoen. Van kleine handmixer tot grotere keukenmixers! Uiteraard is je budget ook belangrijk. Daarom kun je op Mixer.nl eenvoudig filteren op de prijsklasse die jij wilt zien. Staat je nieuwe mixer in het zicht, bijvoorbeeld op het aanrechtblad? Dan kun je zelfs filteren op de kleur. Wel zo mooi als je nieuwe mixer naadloos aansluit bij je designkeuken.


Staafmixer, Handmixer en Keukenmixer

Elk huishouden heeft een goede mixer nodig. Zo kun je met de verschillende apparaten mixen, snijden, kneden, hakken, mengen en ga zo maar door. Binnen de kortste keren is je slagroom geklopt, je uitje gesneden, je soep romig gepureerd en het taartdeeg klaar om de oven in te gaan te worden. Even opwarmen, afbakken en smullen maar. Bij ons kun je terecht voor een nieuwe staafmixer, handmixer, keukenmixer of blender van alle bekende huishoud merken als; Philips, SMEG, Brabantia, KitchenAid, Nutribullet, Tefal, Braun handig en overzichtelijk op één pagina. Besteed meer tijd om nieuwe recepten uit te proberen en minder tijd om naar keukenapparatuur te zoeken. Zodra je de juiste mixer hebt gevonden, klik je op het product en kom je direct bij de online kassa van de aangesloten kookwinkel waarop de mixers worden aangeboden.


Blenders

Met een blender kun je snel en gemakkelijk gezonde soep, mousse en natuurlijk heerlijke smoothies maken. Je vult de blender met jouw ingrediënten, druk op start en de Blender doet de rest. Na gebruik is het apparaat eenvoudig schoon te maken. De meeste onderdelen van de blender kunnen gewoon in de vaatwasser. Op Mixer.nl verkopen wij een breed scala aan blenders, van een mini blender-to-go waarmee je smoothies direct in een drinkbeker klaarmaakt. Tot krachtige power blenders, voor het vermalen van harde ijsblokjes en noten, inclusief handige vooringestelde kookprogramma's om heerlijke warme soepen en sauzen te creëren. Tot de laatste trend op blendergebied, de vacuüm blender! Deze innovatieve blender vermaalt zonder dat hier zuurstof bij komt, hierdoor blijven de ingrediënten langer vers met als resultaat een heerlijk gladde smoothie zonder schuimlaag.


Daarom bestel je via Mixer.nl

Mixer online vinden? Bij ons vind je het grootste aanbod mixers van alle bekende keukenapparatuur merken op één website. Als je via Mixer.nl een nieuwe mixer besteld, weet je zeker dat de aangesloten elektronica winkel kwaliteit en service zal leveren. Dus geen stress of de bestelde producten wel bezorgd zullen worden en ben je niet tevreden? Geen probleem. Alle aangesloten partners zijn lid van het Thuiswinkel waarborg. Dit kwaliteitskeurmerk ziet er op toe dat dat alle wettelijke regels en bepalingen strikt worden nageleefd. Denk aan service en garantienormen maar ook minimaal 14 dagen retourtermijn. Maar ook zaken rondom de beveiliging van je persoonsgegevens zijn op orde en worden stelselmatig gecontroleerd. Hierdoor kun je met een gerust hart bij ons bestellen en kun jij alvast gaan bedenken wat je vanavond gaat eten?
Other popular deals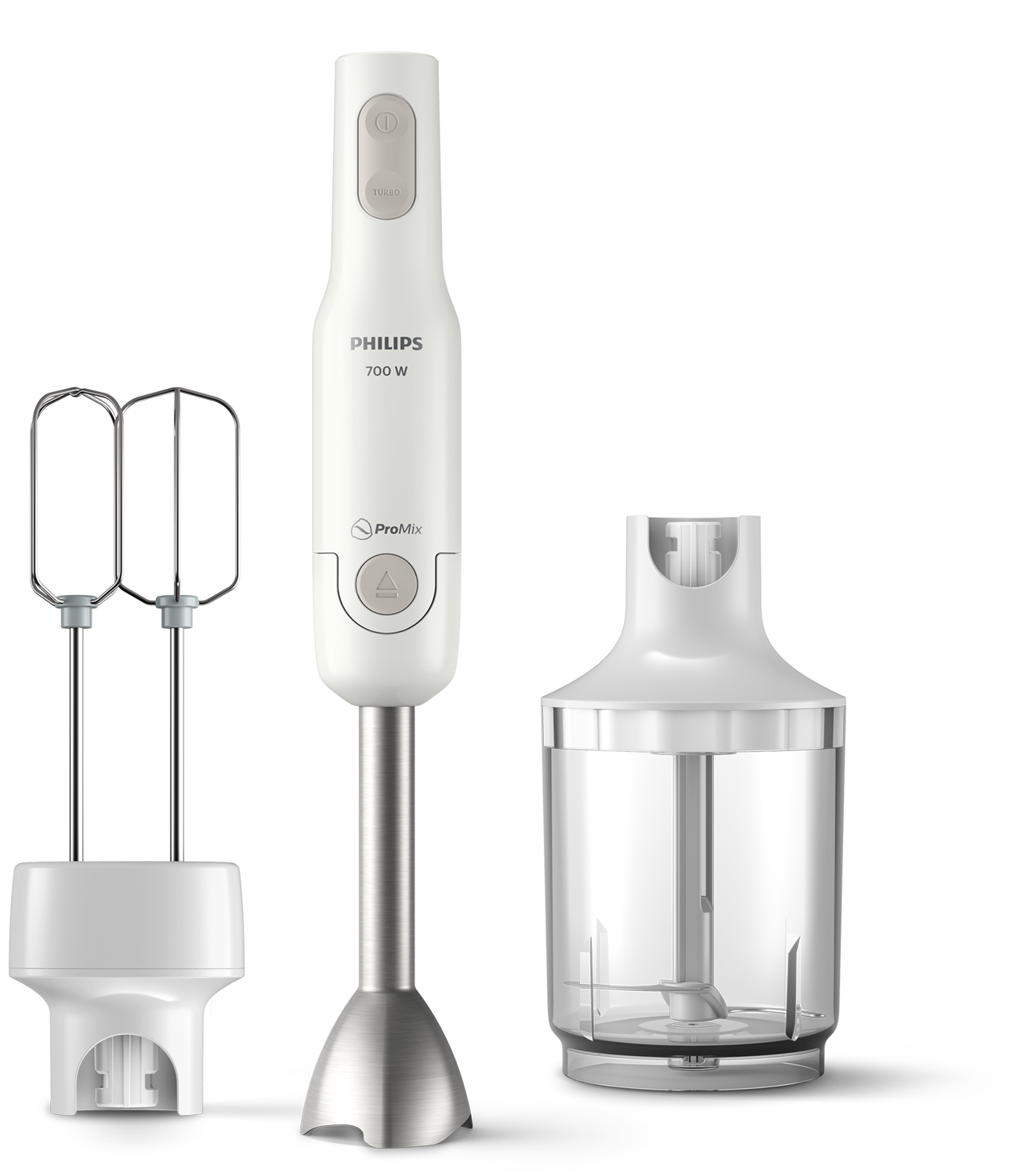 Philips Philips Hr2546/00 Daily Collection Promix-staafmixer
starstarstarstarstar
1 reviews
View 3 deals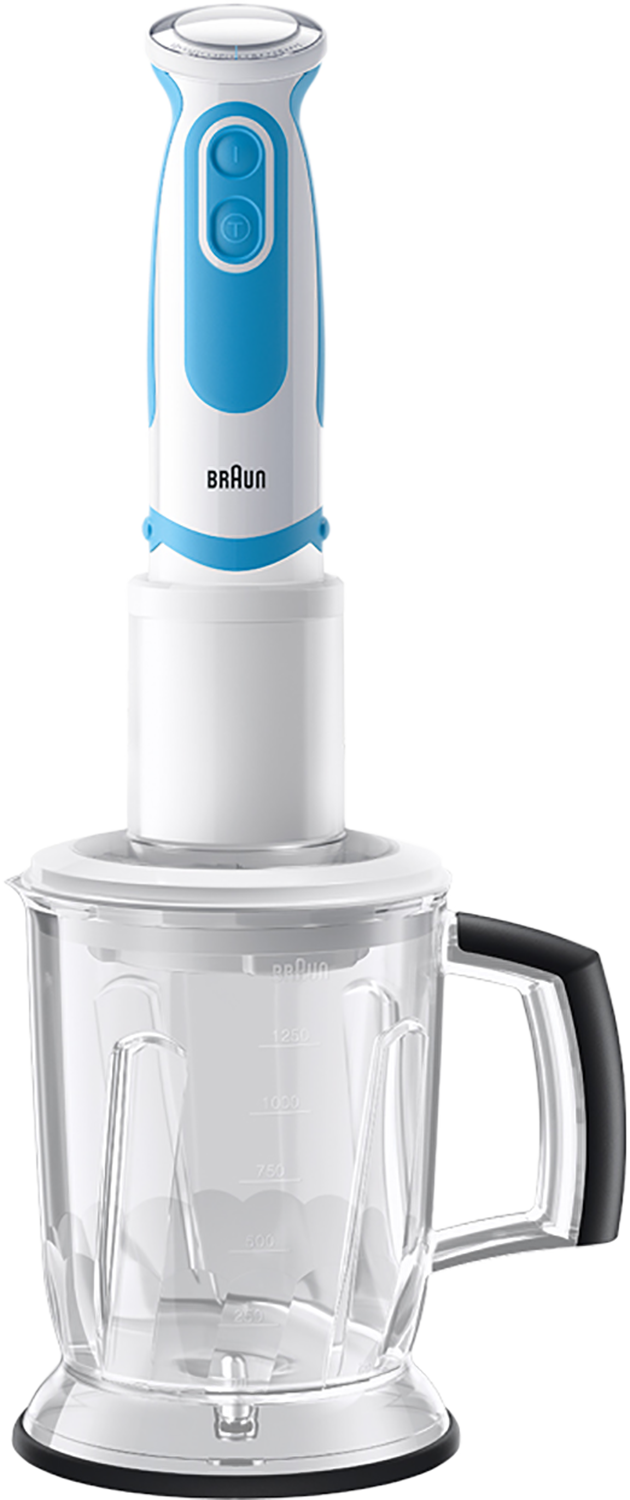 Braun Multiquick 5260 Whbl
starstarstarstarstar
1 reviews
View 2 deals
Attempt to read property "Merchant" on null
ErrorException Object
(
    [message:protected] => Attempt to read property "Merchant" on null
    [string:Exception:private] => 
    [code:protected] => 2
    [file:protected] => /var/www/sharkaffiliate.nl/Classes/products.php
    [line:protected] => 551
    [trace:Exception:private] => Array
        (
            [0] => Array
                (
                    [file] => /var/www/sharkaffiliate.nl/Classes/products.php
                    [line] => 551
                    [function] => handleError
                    [class] => flight\Engine
                    [type] => ->
                )

            [1] => Array
                (
                    [file] => /var/www/sharkaffiliate.nl/Views/store/home.php
                    [line] => 109
                    [function] => Display
                    [class] => Products
                    [type] => ->
                )

            [2] => Array
                (
                    [file] => /var/www/sharkaffiliate.nl/Vendors/Composer/mikecao/flight/flight/template/View.php
                    [line] => 125
                    [args] => Array
                        (
                            [0] => /var/www/sharkaffiliate.nl/Views/store/home.php
                        )

                    [function] => include
                )

            [3] => Array
                (
                    [file] => /var/www/sharkaffiliate.nl/Vendors/Composer/mikecao/flight/flight/Engine.php
                    [line] => 487
                    [function] => render
                    [class] => flight\template\View
                    [type] => ->
                )

            [4] => Array
                (
                    [file] => /var/www/sharkaffiliate.nl/Vendors/Composer/mikecao/flight/flight/core/Dispatcher.php
                    [line] => 206
                    [function] => _render
                    [class] => flight\Engine
                    [type] => ->
                )

            [5] => Array
                (
                    [file] => /var/www/sharkaffiliate.nl/Vendors/Composer/mikecao/flight/flight/core/Dispatcher.php
                    [line] => 144
                    [function] => invokeMethod
                    [class] => flight\core\Dispatcher
                    [type] => ::
                )

            [6] => Array
                (
                    [file] => /var/www/sharkaffiliate.nl/Vendors/Composer/mikecao/flight/flight/core/Dispatcher.php
                    [line] => 49
                    [function] => execute
                    [class] => flight\core\Dispatcher
                    [type] => ::
                )

            [7] => Array
                (
                    [file] => /var/www/sharkaffiliate.nl/Vendors/Composer/mikecao/flight/flight/Engine.php
                    [line] => 92
                    [function] => run
                    [class] => flight\core\Dispatcher
                    [type] => ->
                )

            [8] => Array
                (
                    [file] => /var/www/sharkaffiliate.nl/Vendors/Composer/mikecao/flight/flight/core/Dispatcher.php
                    [line] => 206
                    [function] => __call
                    [class] => flight\Engine
                    [type] => ->
                )

            [9] => Array
                (
                    [file] => /var/www/sharkaffiliate.nl/Vendors/Composer/mikecao/flight/flight/Flight.php
                    [line] => 77
                    [function] => invokeMethod
                    [class] => flight\core\Dispatcher
                    [type] => ::
                )

            [10] => Array
                (
                    [file] => /var/www/sharkaffiliate.nl/Classes/router.php
                    [line] => 274
                    [function] => __callStatic
                    [class] => Flight
                    [type] => ::
                )

            [11] => Array
                (
                    [file] => /var/www/sharkaffiliate.nl/Vendors/Composer/mikecao/flight/flight/core/Dispatcher.php
                    [line] => 167
                    [function] => {closure}
                    [class] => Router
                    [type] => ->
                )

            [12] => Array
                (
                    [file] => /var/www/sharkaffiliate.nl/Vendors/Composer/mikecao/flight/flight/core/Dispatcher.php
                    [line] => 145
                    [function] => callFunction
                    [class] => flight\core\Dispatcher
                    [type] => ::
                )

            [13] => Array
                (
                    [file] => /var/www/sharkaffiliate.nl/Vendors/Composer/mikecao/flight/flight/Engine.php
                    [line] => 342
                    [function] => execute
                    [class] => flight\core\Dispatcher
                    [type] => ::
                )

            [14] => Array
                (
                    [file] => /var/www/sharkaffiliate.nl/Vendors/Composer/mikecao/flight/flight/core/Dispatcher.php
                    [line] => 198
                    [function] => _start
                    [class] => flight\Engine
                    [type] => ->
                )

            [15] => Array
                (
                    [file] => /var/www/sharkaffiliate.nl/Vendors/Composer/mikecao/flight/flight/core/Dispatcher.php
                    [line] => 144
                    [function] => invokeMethod
                    [class] => flight\core\Dispatcher
                    [type] => ::
                )

            [16] => Array
                (
                    [file] => /var/www/sharkaffiliate.nl/Vendors/Composer/mikecao/flight/flight/core/Dispatcher.php
                    [line] => 49
                    [function] => execute
                    [class] => flight\core\Dispatcher
                    [type] => ::
                )

            [17] => Array
                (
                    [file] => /var/www/sharkaffiliate.nl/Vendors/Composer/mikecao/flight/flight/Engine.php
                    [line] => 92
                    [function] => run
                    [class] => flight\core\Dispatcher
                    [type] => ->
                )

            [18] => Array
                (
                    [file] => /var/www/sharkaffiliate.nl/Vendors/Composer/mikecao/flight/flight/core/Dispatcher.php
                    [line] => 198
                    [function] => __call
                    [class] => flight\Engine
                    [type] => ->
                )

            [19] => Array
                (
                    [file] => /var/www/sharkaffiliate.nl/Vendors/Composer/mikecao/flight/flight/Flight.php
                    [line] => 77
                    [function] => invokeMethod
                    [class] => flight\core\Dispatcher
                    [type] => ::
                )

            [20] => Array
                (
                    [file] => /var/www/sharkaffiliate.nl/Classes/router.php
                    [line] => 304
                    [function] => __callStatic
                    [class] => Flight
                    [type] => ::
                )

            [21] => Array
                (
                    [file] => /var/www/sharkaffiliate.nl/index.php
                    [line] => 3
                    [function] => __construct
                    [class] => Router
                    [type] => ->
                )

        )

    [previous:Exception:private] => 
    [severity:protected] => 0
)